Join us for over 20+ educational talk series on the security, asset & enterprise token blockchain space from 20+ industry experts and practitioners. 
Learn about asset tokenization strategies, regulatory challenges, security tokens, enterprise token platforms and more. Our complete speaker line up will be announced shortly. 
"Digital Assets: the third blockchain revolution"
Todd McDonald, Co-Founder, R3
"What is an enterprise token?"
Professor Jamiel Sheikh, CEO, Chainhaus

"The security token group hug"
Grace Shroeder, CEO, Slingr.io

"How to tokenize real estate"
Alan Donenfeld, CEO, CityVest
"Using blockchain to automate VC terms in an STO Contract – a Cornell Tech Example"
Professor Joshua Jahani, CEO, Jahani & Associates
More talks are being confirmed in the coming days!
Check out our other events http://chainhaus.eventbrite.com
Upcoming Classes: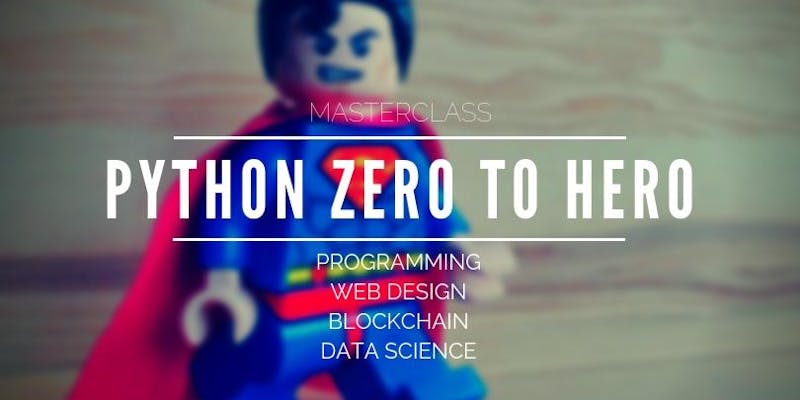 Python Bootcamp: https://www.eventbrite.com/e/python-from-zero-to-hero-masterclass-project-work-blockchain-data-science-tickets-51834853442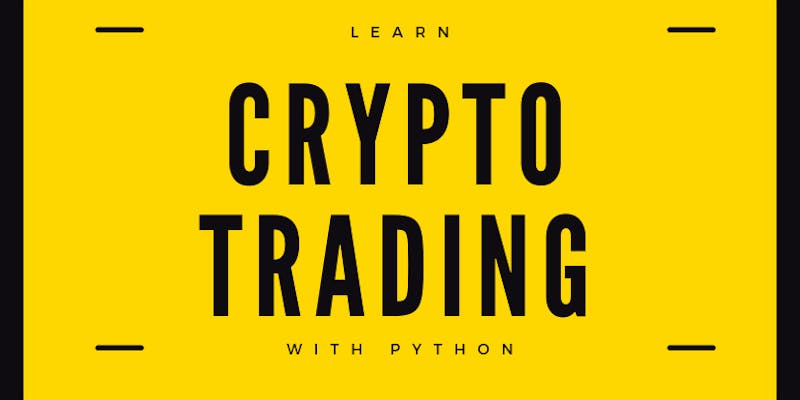 Crypto Trading with Python: https://www.eventbrite.com/e/crypto-trading-with-python-tickets-52016579991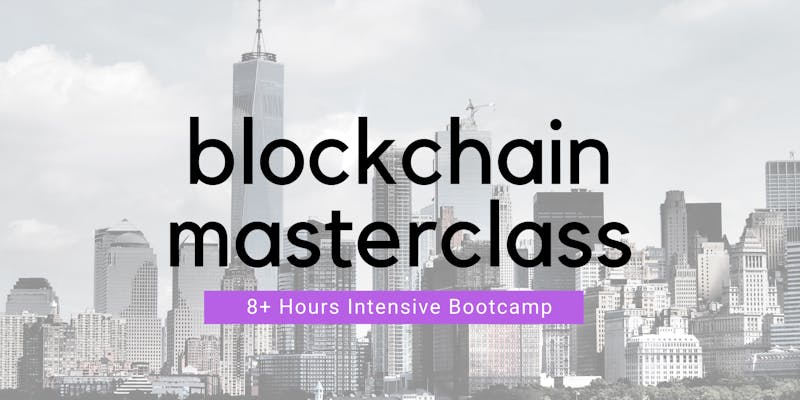 Blockchain Masterclass: https://www.eventbrite.com/e/the-blockchain-masterclass-certificate-tickets-51596111358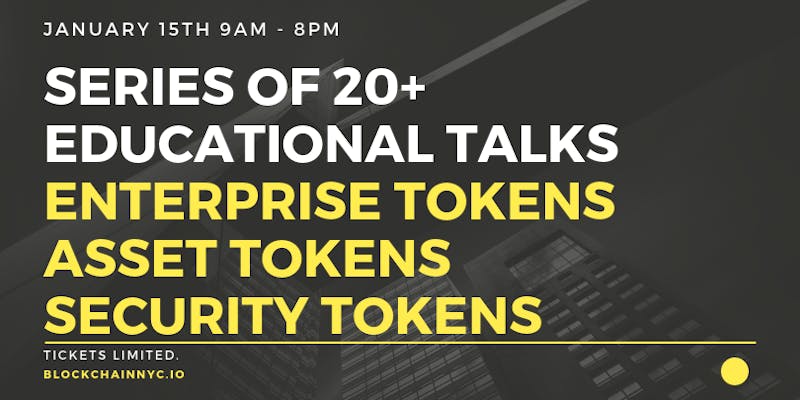 20+ Talks on Security, Enterprise and Asset Tokens: https://www.eventbrite.com/e/20-talks-the-security-enterprise-token-blockchain-talk-series-tickets-51761881180